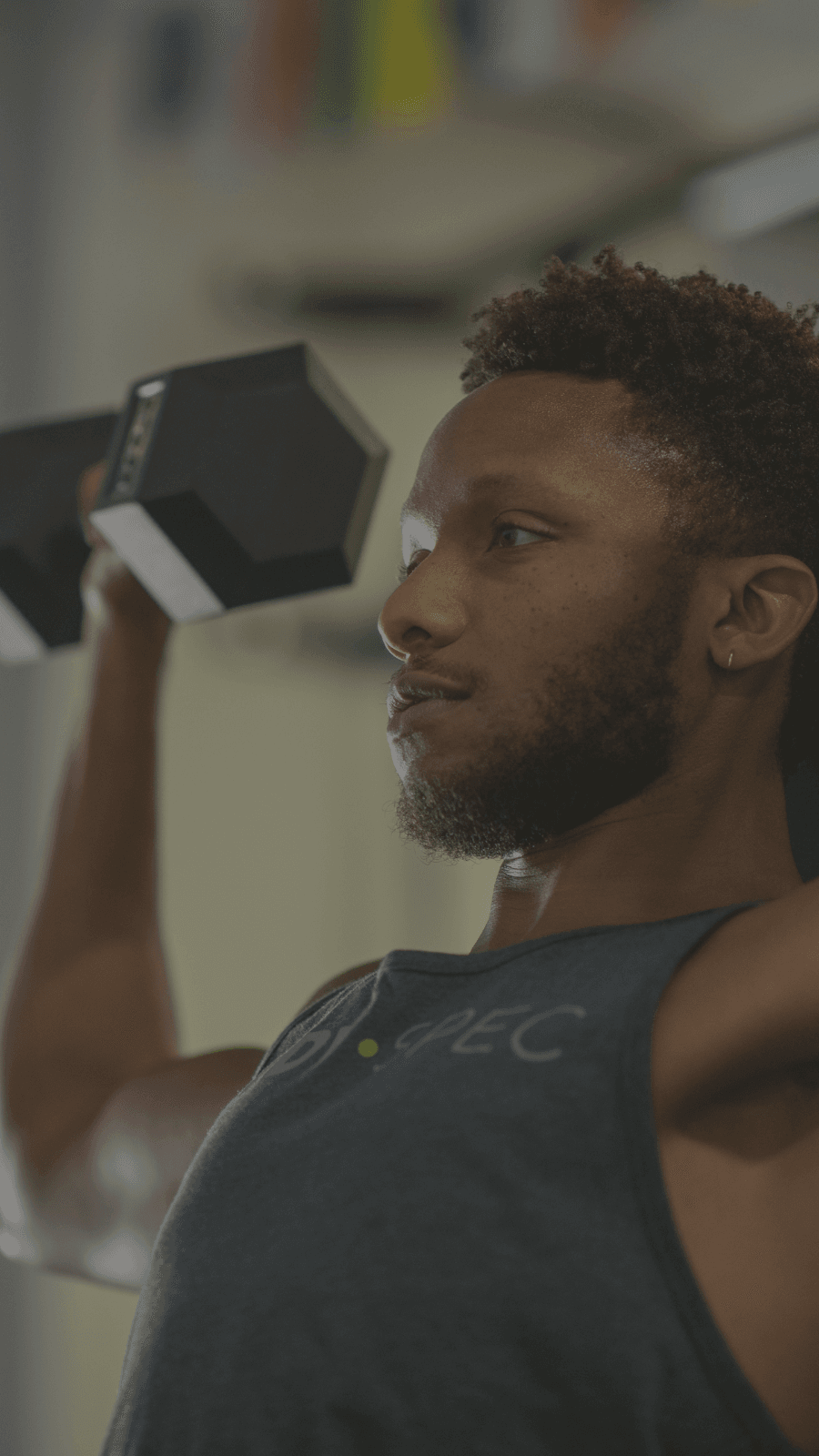 Upgrade Your Gym Experience with BodySpec
We'll bring the DEXA scan to you with our mobile van clinics
We've brought our DEXA scans to a variety of gyms and fitness studios, all with different goals, needs, and constraints. Mobility and flexibility are in our DNA.
We bring your members a best-in-class experience
Affordable
Starting at $40 / scan with the opportunity for your gym to earn commission.
Convenient
Our mobile vans come right to your location.
Fast & Easy
In and out in <15 mins, allowing us to maximize your member experience.
Education
We're here to support your members. They'll get access to FREE post-scan health hangouts where our team will explain the report.
What distinguishes a DEXA scan from an InBody scan?
DEXA scans provide precise measurements of fat, muscle, and bone, unlike InBody scans which can be affected by factors like hydration levels, temperature, and medications. Additionally, DEXA scans can detect regional changes in muscle and fat, allowing for a more comprehensive analysis of body composition changes.
Access to Fitness Tracking Technology is an important factor for 81% of gym-goers when considering a membership
~70% of People that Scan at a Gym Are Non-Members, Bringing you High-Quality Exposure
Gym-goers who use fitness tracking technology visit the gym 40% more often than those who do not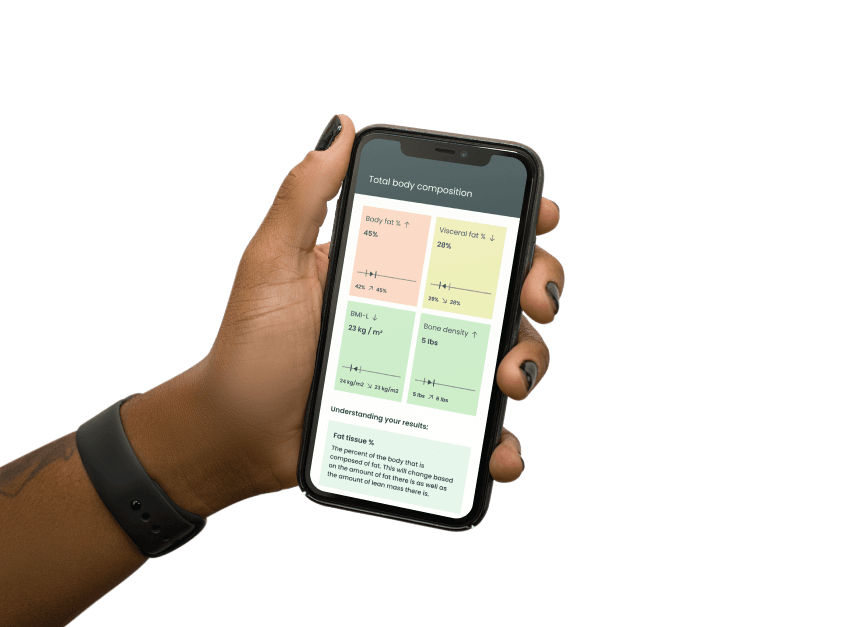 Clients see value from day one
Seamless booking and zero wait times
Easy to understand results within a few hours
1:1 support to track results and show improvement over time
Work with us
Our team will reach out with details about how we work with businesses to add real value, and next steps to booking one of our mobile DEXA scan clinics.