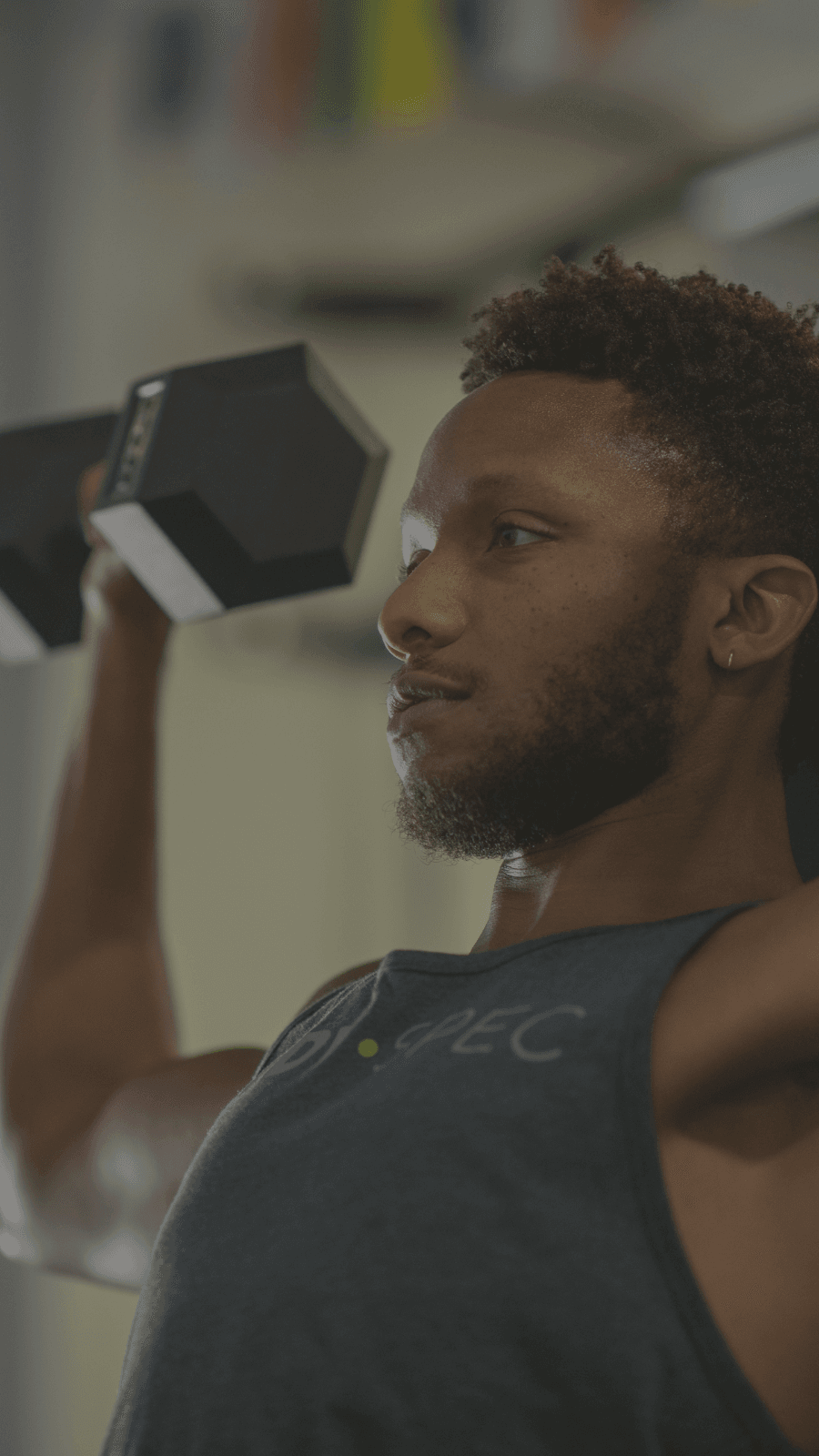 Build your dream career with BodySpec
Deliver medical-grade health scans to transform lives
BodySpec is dedicated to providing support & development to help you achieve your career goals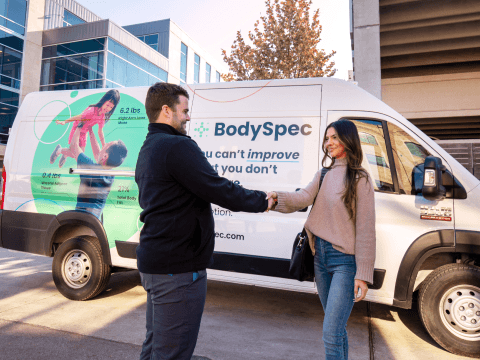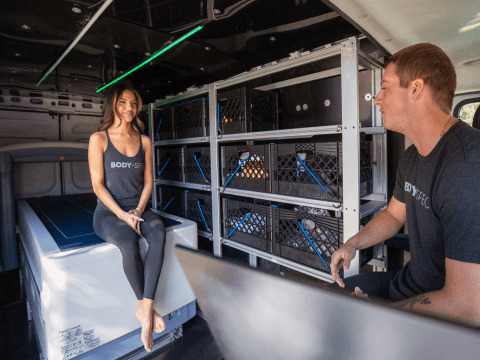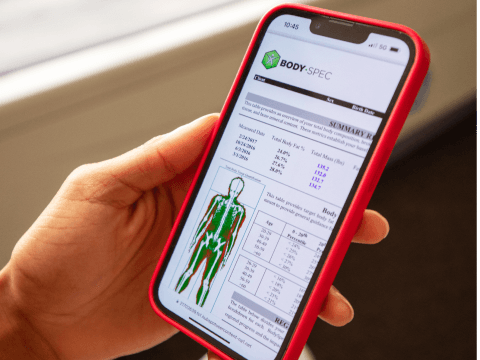 BodySpec employees get world-class training and benefits
100%
of employees get fully paid training and licensing to operate DEXA scans.
80+%
of employees are very satisfied when surveyed about their work life.
100%
of employees are eligible for overtime and monthly bonuses.
Elite organizations use BodySpec to level up their training and performance. Become a part of their journey.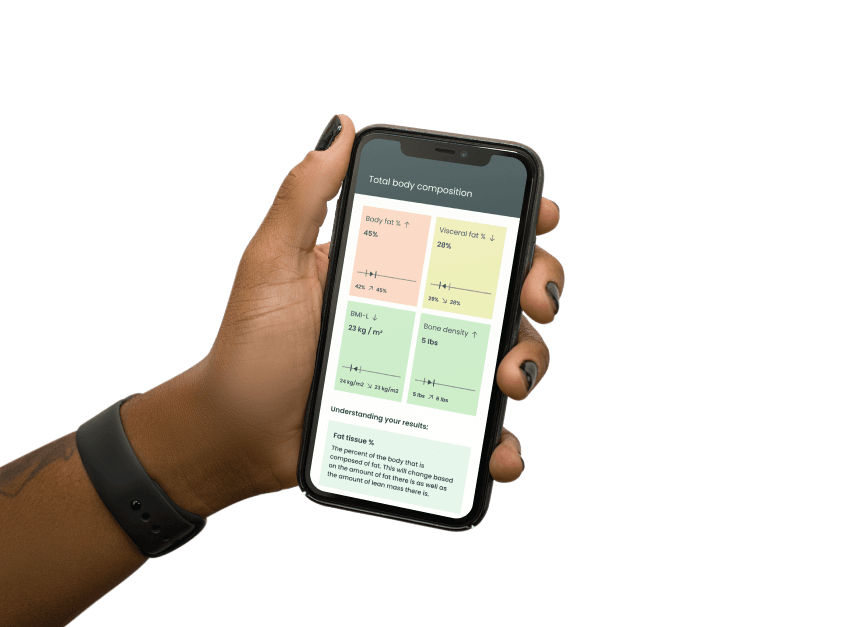 Start your dream career today
Get best-in class training and qualifications
Join a growing company & supportive culture
Transform lives doing what you love
BodySpec employees enable real, measurable change in people's lives.
I get a scan once every 6 months for the last 2 years. It helps me see my body composition to track progress and stay motivated with my fitness goals. The scan is always super quick. The staff is really nice, professional and helpful.
Jesi D.
I just renewed my annual membership and have used BodySpec over the last year to see my health journey progress. It is simple to schedule appointments, have the scan, and instantly receive results.
Daria W.
BodySpec' s DEXA scans help me identify areas where fat is being stored (belly vs thighs, for example), so I can focus on targeted exercises to help reduce fat in those areas. I like how their reports and portal let me track changes in body composition over time.