Give the ultimate gift this year.
Celebrate their strengths and give them something truly personal.
There's no better gift this holiday season
Give something truly personal
A gift specific to their body and life experiences.
Discover what makes each of you unique.
Take a moment to enjoy and appreciate each others' strengths.
For those who love learning and trying new things
DEXA scans are a unique gift they're unlikely to have experienced before. In <15 mins, they'll use the most powerful body composition tool to learn more about their body than they've ever known.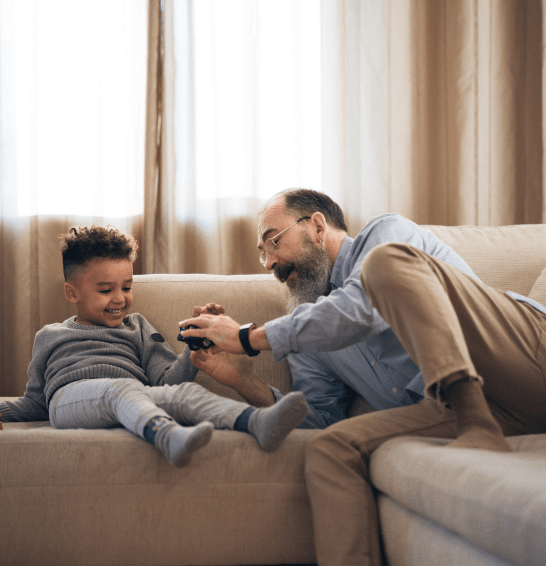 Frequently Asked Questions
How do I buy a gift card?
Simply buy your gift credits and head to the Gifting Center in your Account. You'll be able to enter all the details and select the gift card theme you'd like to send. Even schedule it to be sent on a future date for special occasions or holidays.
How will my gift card be delivered?
Once you've selected which gift card and how many credits you'd like to send, we'll send an email to your friend with their unique gift card along with instructions for how to redeem. If you selected a future date, we'll hold off until then to make the moment really special.
How do I get help buying or redeeming a gift card?
Our team is always here to help. Simply email us at support@bodyspec.com, call or chat with us and we'd be happy to support you.
How many gift cards can I send?
As many as you'd like! All you need is to purchase the credits with your BodySpec account login, and you'll be able to send the gift credits from your account Gifting Center.
BodySpec is the ultimate gift for family and friends
My family members, who never had a scan before, can't wait to come back and track their progress!
Brandi A.
Service was amazing! 100% recommend it to my friends and family and will definitely schedule again.
Jennifer T.
Such kind and amazingly informative staff! It was my first scan with my husband, and it was great information in our health profile.