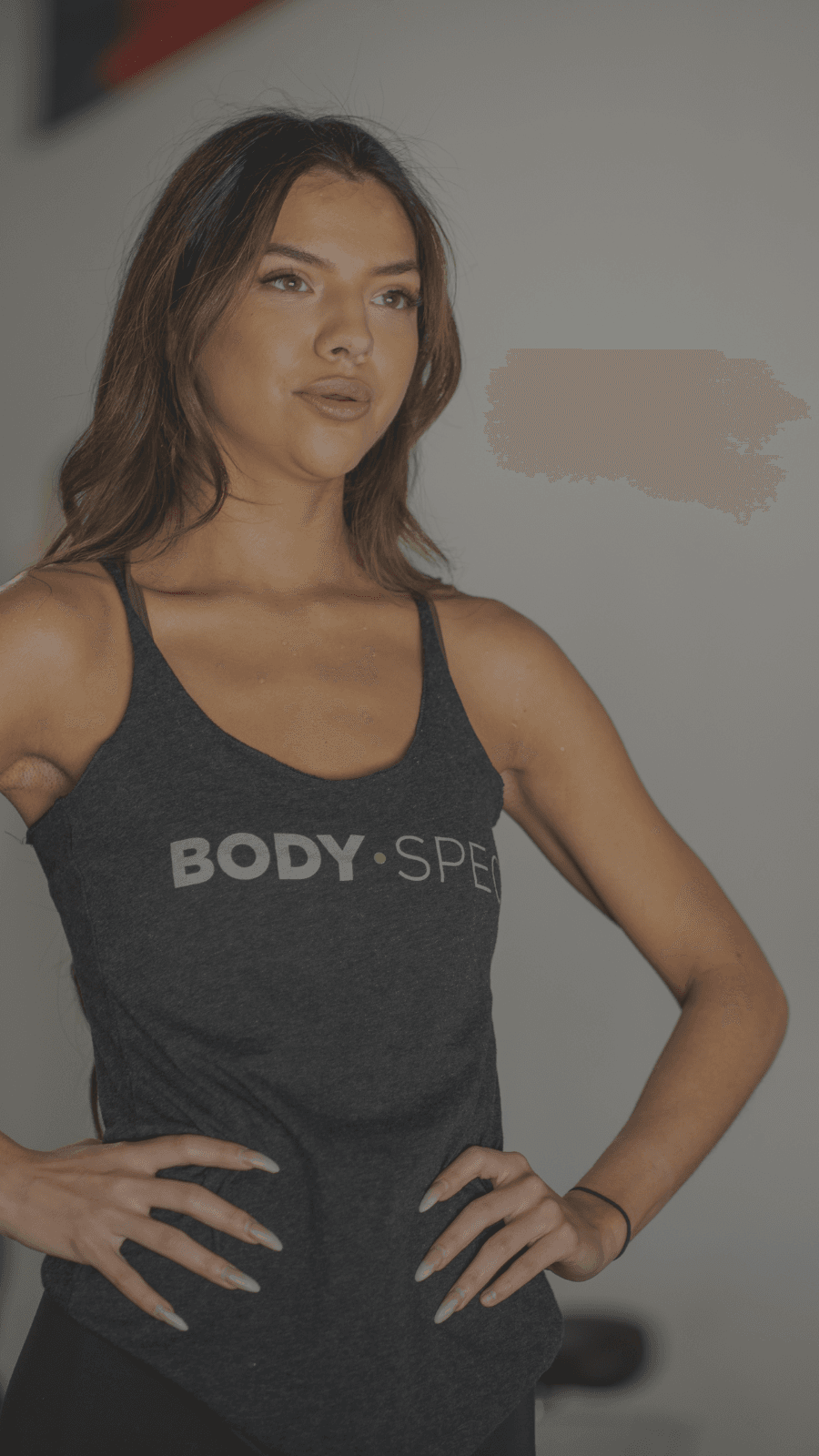 Finally, Accurate Insights into Your Metabolic Health
No need to guess. Discover Your Daily Calorie Needs in Under 15 Minutes
Your body is like a machine that converts food and drink into energy by a process we call metabolism. Your metabolism affects everything from your weight to your energy levels throughout the day. Understanding your metabolism is key to achieving your goals.
The BodySpec DEXA scan makes understanding your metabolism effortless
Affordable
Starting at $40 / scan. No surprises or hidden fees.
Convenient
Our mobile vans mean we can be wherever you are.
Fast & Easy
In and out in <15 mins, and shorter than your coffee break.
Education
We're here to support you. Decode your scan with our in-house experts for FREE.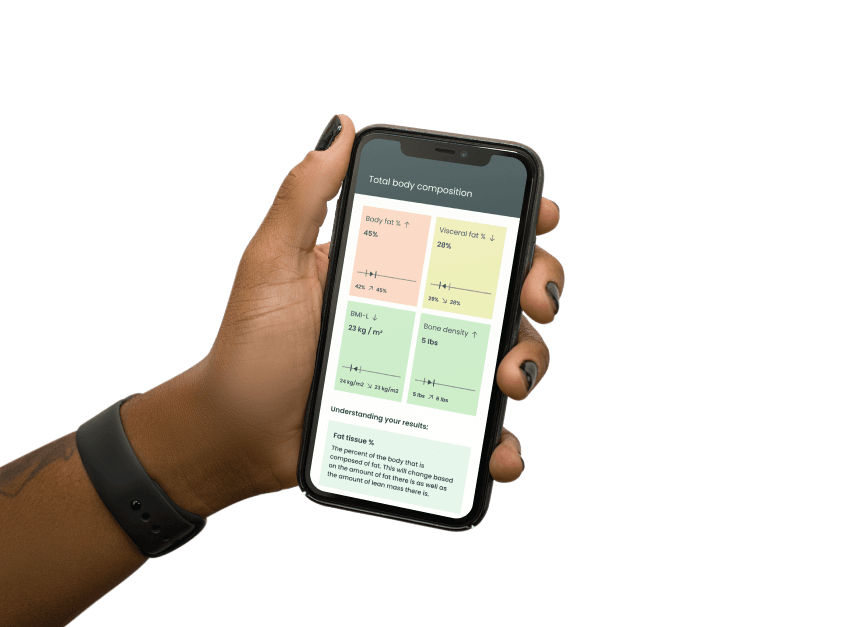 Easy to understand DEXA scan results fast:
Seamless booking and zero wait times
Easy to understand results within a few hours
Access to 1:1 support to track results and show improvement over time