Sign up for a DEXA scan, and get a $20 Amazon gift card! Limited time offer.
1 mins read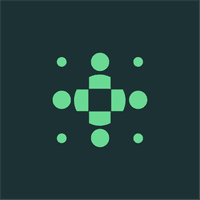 If you're planning to get a DEXA scan appointment in SoCal, why not take an extra 10 minutes and earn yourself a $20 Amazon gift card?
BodySpec is currently gathering data for a health research study at our Culver City storefront, and we'd love for you to participate! It's fast and easy, and you'll get a $20 Amazon gift card as thanks.
---
How To Participate:
First, you'll need to get a DEXA scan with us at our Culver City storefront (called BodySpec - Culver City on the website). At this time, this is the only location where we're running the study.
After your scan is complete, we'll provide you with attire to change into, or you can bring your own clothes that you're comfortable in. You'll need form-fitting shorts (such as compression shorts, bike shorts, or a bikini bottom) and a sports bra.
We'll take 4 photos. These will happen in a separate room in our storefront with privacy curtains.
You'll receive your Amazon gift card by email that same day.
Everyone is invited to participate. The study coordinator is particularly interested in those with high visceral fat, or those who have elevated risk of heart disease, stroke, or diabetes.
This study will only be running for a limited time, so sign up today if you would like to participate!