Wheels on the Road
3 mins read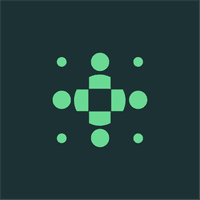 What a great first month it's been for BodySpec! We just spent a fantastic week doing our first DEXA body composition tests at DogTown CrossFit in Culver City and Deuce Gym in Venice. Check out Deuce's blog post about us.
Big shout-out to these two gyms for being trendsetters!
Both these gyms have just launched fitness challenges for their members. BodySpec's two-scan package is a great way for gym members to quantify their progress during the challenge, and to pinpoint exactly what changed about their body composition: how much muscle was gained, how much body fat was lost, and where it all happened. We can't wait to come back to these two gyms in a few weeks to rescan their members and see how much they've improved!
If you're a gym owner and are interested in learning more about what we can offer you and your clients, drop us a line at support@body-spec.com.