Kaia FIT and BodySpec
1 mins read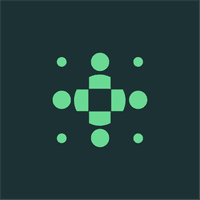 BodySpec recently had the opportunity to bring our DXA scans to the Kaia FIT community of gyms. Having worked with dozens of gyms and over one thousand individual, we're confident in saying that Kaia FIT is truly one of the most supportive and fun fitness communities we've ever worked with.
After testing over 200 women at 8 different gyms in both Northern and Southern California, we've seen a common denominator amongst all Kaia FIT women: commitment. Each member has made a commitment to not only themselves, but they've also committed to the other members and "koaches". Kaia really takes the "I" out of "team," and in doing so, everyone becomes successful. It's that type of culture that empowers strong, healthy women.
We hope that every Kaia member that we've worked with had an exceptional experience working with Jason, Mitch, and the rest of the BodySpec team! Wherever you are on the journey to a healthier you, thanks for letting BodySpec track your progress along the way.